Westin: Limited Room Block
Rate: $249.00 plus taxes
Book By: April 20, 2022
For reservations please call direct 613-560-7000 and use the code: Canada Strong and Free Network
Lord Elgin Hotel: Limited Room Block
Rate $209.00 plus taxes 
Book By: April 15, 2022
For reservation please call 800-267-4298 and use the code: Canada Strong and Free Network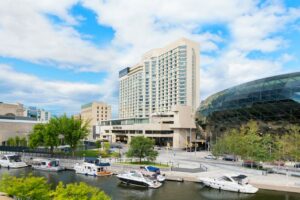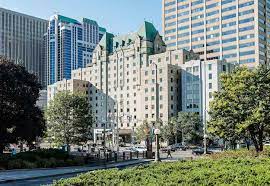 AIR CANADA:

OFFICIAL AIRLINE OF #

CSFN22
Promotion Code: 8JPJTQB1
This promotion code can be used on aircanada.com
Applicable Rules 
The booking is to be made to the following city: Ottawa, YOW (ON).
The travel period begins Thursday, April 28, 2022 and ends Saturday, May 14, 2022.
Travel is valid Monday to Sunday.
For North America, 5% applies on standard fares, 10% on flex fares & higher. For International Travel 10% on standard fares & higher.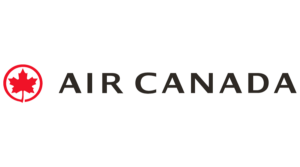 Promotion Code:u00a0HH4VD4K1
For Domestic, Transboarder and International flights
North American – 5% standard fares, 10% Flex & up
International – 10% on standard fares & up