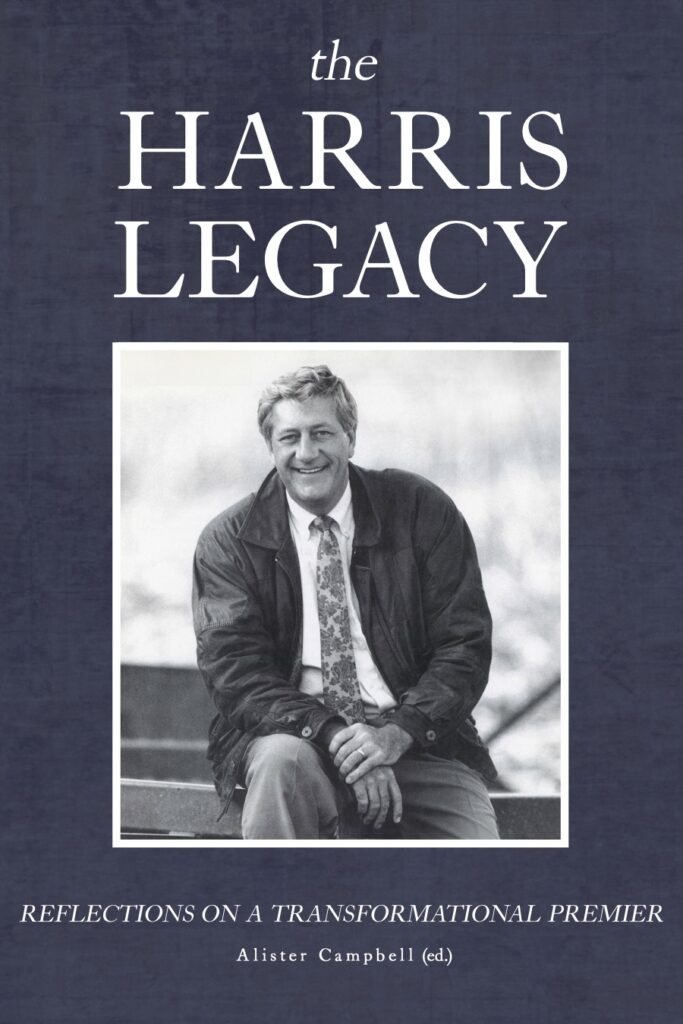 Valour Building, 155 Sparks St, Ottawa, Room 268 on November 21st 6PM to 8PM.
To register and attend, please fill out the form below.
Elected for the first of his two terms as premier of Ontario in 1995, Mike Harris introduced some of the most sweeping reforms the province has ever seen: substantial reductions in spending and taxation as well dramatic changes to welfare, education, health care, municipal affairs, labour relations, energy, the environment, and much more.
He altered the way elections were fought, how the provincial government is held accountable, how it works with its counterpart in Ottawa, and on his retirement in 2002 said his only regret was "I wish I had done more… faster."
Three decades after the launch of his famous Common Sense Revolution, Mike Harris and his policies still galvanize emotions on all sides of the political spectrum. In this comprehensive and highly readable examination of The Harris Legacy, an all-star collection of political experts reviews what worked, what didn't, and what's still up for debate.
Join us in person at the Valour Building, 155 Sparks St, Ottawa, Room 268 on November 21 for the book launch of the Harris Legacy by Alister Campbell and hosted by Member of Parliament for New Brunswick Southwest John Williamson.
Refreshments and food will be provided.