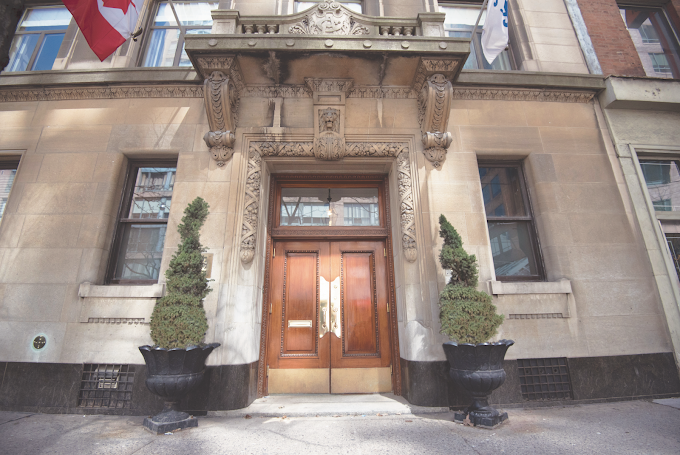 The Harper Economic Forum, presented by the Canada Strong and Free Network in Toronto, Thursday, October 5, 2023, at the Albany Club.
The theme: Does The "New Math" Add Up? In recognition of the economic challenges facing Canadian families, Conservatives must offer real solutions.
Forum Panel Topics include: Less Subsidization, More Substance: Kickstarting Canada's Innovation & Tech Ecosystem and Canada's Resource and Manufacturing Economies: A Pan-Canadian Approach Followed by Cocktails.
Additionally, there will be a dinner and fireside chat: A Canadian Economic Update led by The Right Hon. Stephen J. Harper.