Westin: Limited Room Block
Rate: $249.00 plus taxes
Book By: April 20, 2022 Closed
For reservations please call direct 613-560-7000 and use the code: Canada Strong and Free Network
Lord Elgin Hotel: Limited Room Block
Rate $209.00 plus taxes 
Book By: April 15, 2022 Closed
For reservation please call 800-267-4298 and use the code: Canada Strong and Free Network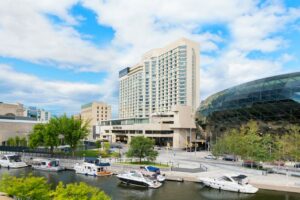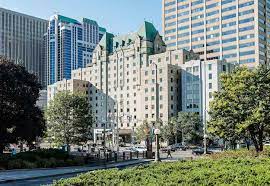 AIR CANADA: Official Airline of #CSFN22
Promotion Code: 8JPJTQB1
This promotion code can be used on aircanada.com
Applicable Rules 
The booking is to be made to the following city: Ottawa, YOW (ON).
The travel period begins Thursday, April 28, 2022 and ends Saturday, May 14, 2022.
Travel is valid Monday to Sunday.
For North America, 5% applies on standard fares, 10% on flex fares & higher. For International Travel 10% on standard fares & higher.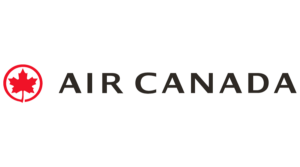 CPC Leadership Candidates Debate
Shaw Conference Centre – Ottawa
Thursday May 5th 5:30PM – 7:00PM
The following declared candidates have agreed to join the May 5th debate hosted by Canada Strong and Free Network and moderated by Candice Malcolm and Jamil Jivani. However, only those candidates who have met the Leadership Election Organizing Committee's verified criteria as required by April 29th will participate on stage.
Jean Charest
Leslyn Lewis
Pierre Poilievre
Roman Baber
Scott Aitchison
If a declared candidate you would like to see participate is not listed above it is because we have not received confirmation from their campaign. We welcome and encourage all declared candidates to join this debate.
Full program coming soon. Here are some topics we will covering:
State of the Federation
Healthcare Transformation: A Post-Pandemic Outlook
What's Happening in Our Cities?
Education Reform
The Future of Work
Debating Big Tech
Lessons From Conservative's New School
The Growing Cost of Living Crisis
Hot Spots Around the Globe
MEDIA: Accreditation is available to professional journalists defined as organizations or individuals who derive income for the publication or broadcast of journalistic content.
Please e-mail [email protected], including your name, e-mail address, mobile telephone number, media affiliation, and website address if you wish to apply for media accreditation. Once approved a login code for the event will be sent to you. 
Members of the public who are not professional journalists are welcome to attend by registering.
SPONSORSHIP: 
Sponsor and exhibitor opportunities are now closed.